College of Sciences
Welcome! We're so glad you're here. A little about us: We are scientists and mathematicians who work to develop young leaders and a spectrum of scientific solutions for a better world.
We cultivate curiosity, encourage exploration, and foster innovation — evolving knowledge and technology to increase our understanding of the universe and improve the human condition.
We collaborate across disciplines and challenges to achieve excellence in science, teaching, and research. Working across six internationally ranked schools with the brightest young minds in our fields, we help students find and push the frontiers of human knowledge, imagination, and innovation.
And that's where you fit in. We're looking for curious minds who love to investigate, experiment, ask questions, and work out solutions. If you're ready to make discoveries that change how we see the world and how it works, we're ready for you!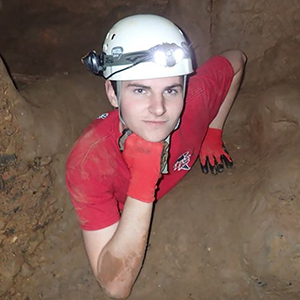 Nicholas Pinto
GRADUATE
Major: Mathematics and Economics
Georgia Tech opened Nicholas to many discoveries, about himself, the world, and myriad activities he didn't know about before. During his study-abroad trip, he fell in love with the German language enough to want to learn it. As a mathematics teaching assistant, he discovered his passion for teaching mathematics. Learn more.
Visit Opportunities
Learn more about the College of Sciences at our spring open house events!
What are Georgia Tech College of Sciences Grads Doing Now?
Lauren Reaves, Meteorologist at the National Weather Service
Michelle Lyons, Associate Partner, McKinsey & Company
Libby Peck, Former Mathematical Analyst at The Coca-Cola Company
Ali Azadi, Dental Student, Dental College of Georgia
Austin Hope, Executive Compensation Specialist at Google
Joshua Allen, Senior Vice President, Research and Development, Oncoceutics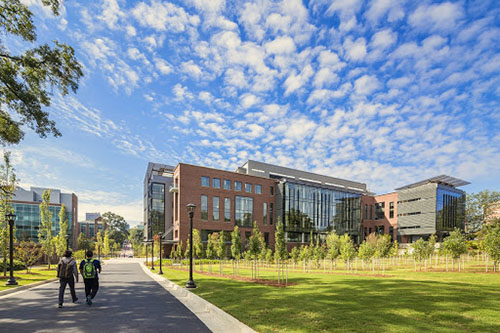 See Where College of Sciences Students Take Classes
Note: video footage captured prior to Covid-19 pandemic.
---